What People Say About Us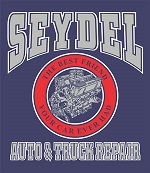 Great Guys!
Iowa City, IA
Pat and Dave are the auto mechanics everyone wants: In addition to being great guys, they tell you exactly what the issues are, how much repairs would cost, whether the repair is necessary or something a driver can live with, and whether it's worth making repairs at all. I've been taking all our vehicles to them for 10 years and have always been satisfied. The location is also convenient if one works at the University of Downtown Iowa City, as it is a leisurely 15 minute walk away.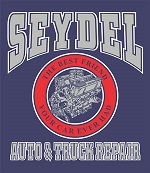 Awesome, fair, friendly, thorough service. I'm a solo female Class B RV driver and could not be happier with the service I found here. I learned a lot too! Highly recommend.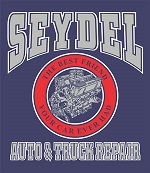 The Seydels helped us with our car this week. They were most helpful and friendly to a couple of old retirees. We appreciated their honesty and patience in working with us. Pat was very prompt in responding to our questions, and the secretary was especially nice to us.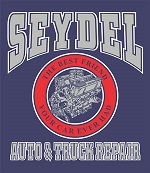 Really nice people and decent folks, won't rip you off, save you money while doing a great job. Patiently explain what is going on with your car. They are friends! I was with them for years, and I never had any problems. I received only help from them. Thank you Pat!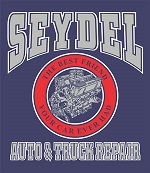 When an auto repair business has been around since the 70s, you would tend to believe that they are doing something right. I think I even took my '67 Mustang there back in the day. I recently rediscovered them after spending years returning to the dealership where I bought my last few cars. I wanted a trusted second opinion on some expensive repairs and that's what I got. Father and son were very helpful and honest about the situation and my options and... yes... well below the dealership price for the same (unnecessary at this time) repairs. Plus they found something crucial that the dealership never looked at.No fancy trimmings, no free car wash or doughnuts... just service with a smile, a nice garage and a long time family owned business.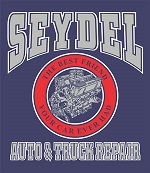 No BS, just exceptional service by people who know what they're doing. Dave and Pat have helped me out in difficult situations countless times over the last 20 years. I'm moving soon and know I won't find anything like them where I'm going.